OUR TEAM
our TEAM

Here's a quick snapshot of our Management Team and Advisors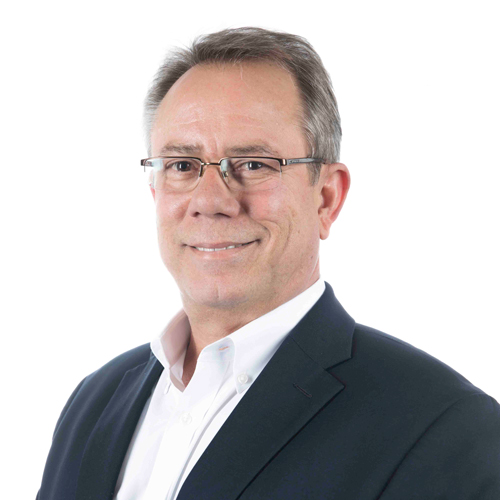 Joseph Riano
Founder, Director & CEO
Joe has been a Sales and Marketing Executive of Software solutions for Fortune 500 companies since 1990. Building software platforms to create and distribute digital gift cards and issue rewards for purchases. Joe started his career in technology in the banking industry, then he was recruited to help the credit card industry working for American Express, First Data and was hired to re-engineer Software As A Service solutions for a company in Miami that was sold for more than $700 million after Joe directed the focus of the company to Software As A Service.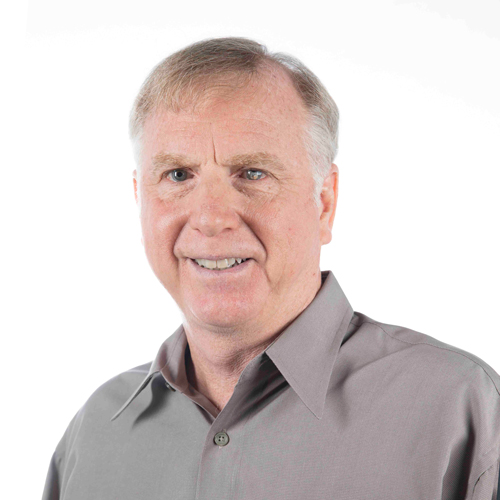 Don G Kohl
Director Electronic Payments
<div> <div> Don was the Executive Vice President of First Data Merchant Services. He oversaw the company's growth for 19 years participating in technology development to support the growth of First Data to become the world's premier provider of Credit Card processing payments with over $1.3 Trillion of credit card transactions per year. </div> </div> <div></div>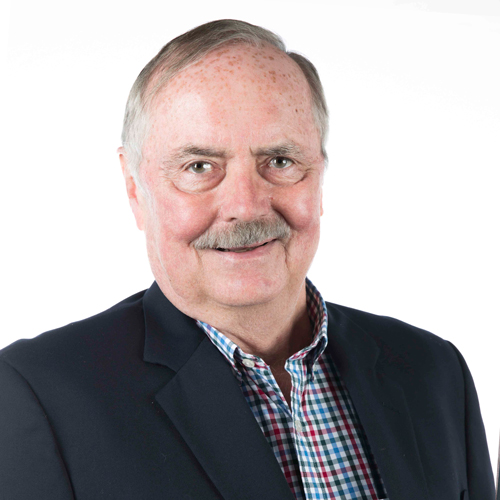 Henry Westendarp
Board Member
University of Pennsylvania, Wharton Business School graduate. Entrepreneur. Created Strategic Marketing Services where he was a customer of the founder Mr. Riano and later hired Mr. Riano. Strategic Marketing was sold to First Data.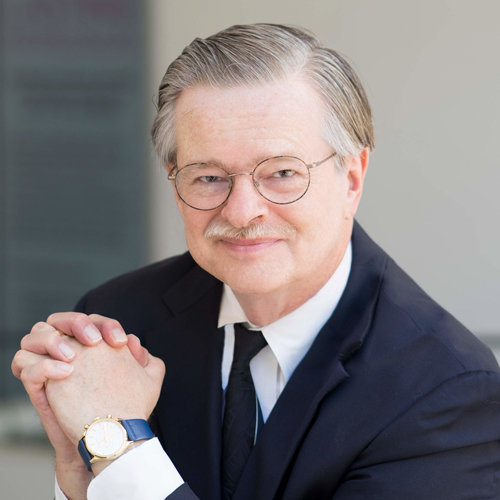 Bradford Schupp
Chief Operating Officer
Brad Schupp is the Chief Operating Officer of 3i Tech Works. In this capacity, he is responsible for the day-to-day operations of the company and assists the CEO in developing and executing the firm's growth strategy. Mr. Schupp assures that the 3i Tech Works team is focused on revenue growth and delivering maximum customer value to benefit both our customers and shareholders. Mr. Schupp comes to 3i Tech Works after a successful forty year career in the defense electronics business serving as an experienced leader specializing in Executive and Business Coaching, Strategy Development, Execution and Process Improvement. As a results-oriented executive, he focuses on top line and bottom-line improvements in the execution of the business plan. Mr. Schupp is also a subject matter expert in assisting high performing individuals achieve their full potential, project and program management, corporate and competitive strategies, strategy/goal deployment, risk management and quantitative performance management systems.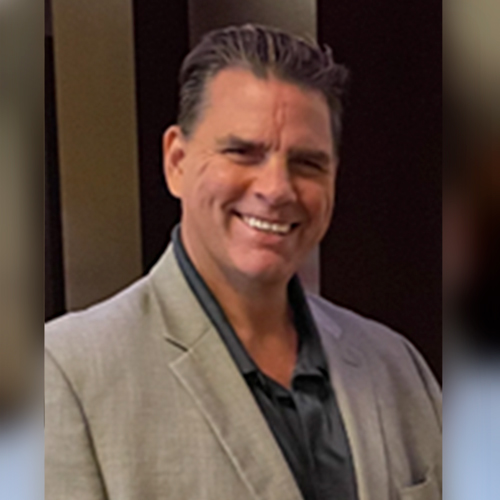 David Lebold
VP of Business Development
<p class="p1"><span class="s1">Investment advisor and sales executive with over 25 years of experience building financial teams and forging strategic partnerships.</span></p> <p class="p1"><span class="s1">David holds a BA in Political Science from Kansas University.</span></p>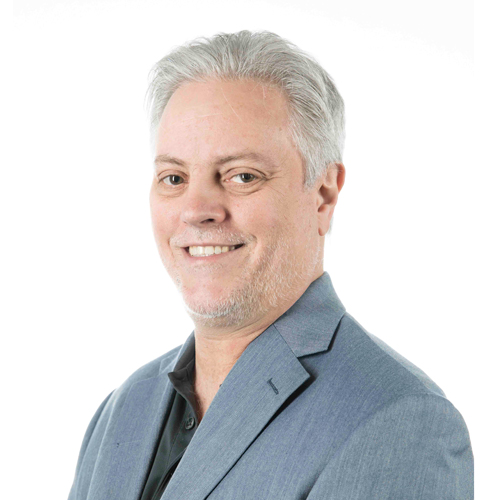 Ryan Teixera
Lead Systems Architect
<p class="p1"><span class="s1">As Chief Technology Officer Ryan is responsible for laying out the foundation of the company's technical infrastructure including load balancing technology, data encryption, open source, server redundancy, Devops. Prior to joining Real Mobile Tech® Ryan led development teams for over 20 years in a senior role at various companies in the industry such as Fist Data's Value Link (stored value cards for Walmart, Starbucks, Apple, Disney, etc), Yahoo and OpenPeak.</span></p>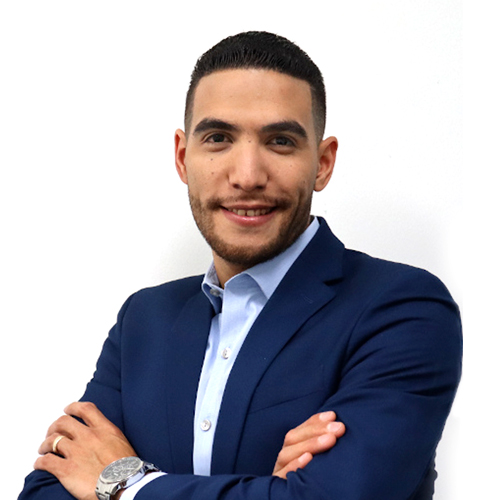 Kelen Jairo Rojas
Full Stack Software Engineer
<p class="p1"><span class="s1">Kelen has over 15 years of experience in the technology industry, specialist in Design and Development of Web Applications making use of PHP, HTML, JavaScript, Stylesheets (CSS), SQL, PL / pgSQL in PostgreSQL. PHP Framework YII, LARAVEL & CAKEPHP.</span></p>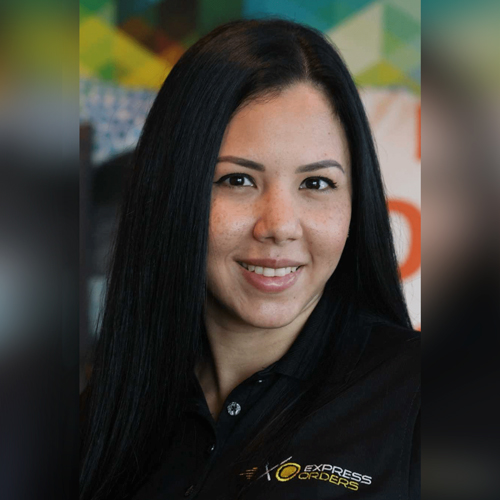 Gigi Curvelo
Quality Assurance
<p class="p1"><span class="s1">Gigi has a degree in Mass Communication, Advertising and PR and she is responsible for Quality Assurance & Customer Support. Bilingual customer relations professional with a focus on quality assurance, customer support, and social media.</span></p>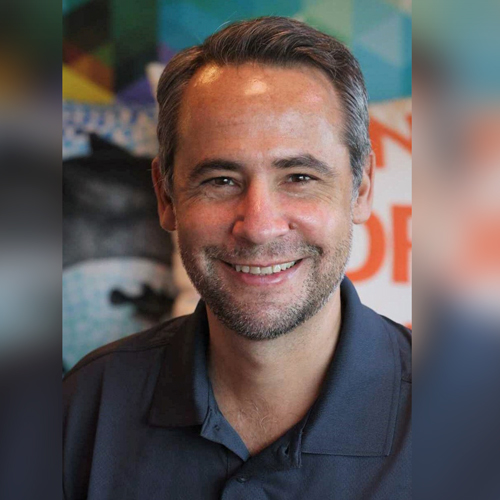 Gerardo Moran
Vice President
<p class="p1"><span class="s1">Gerry is a serial entrepreneur and an accomplished technology executive with experience both in the private and public sectors. He has worked in healthcare, fintech, risk mitigation, education, and publishing over his successful career. Gerry brings deep financial and operational expertise to the team working both in the US and Latin America. He holds an MBA in International Finance for IPADE Business School plus has completed executive level education at Harvard, Dartmouth, and Johns Hopkins</span></p>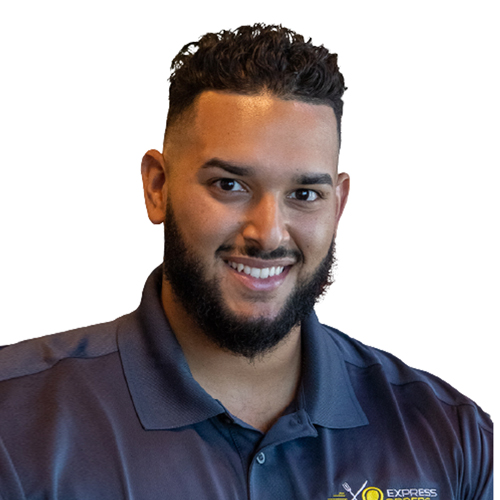 Newil Guzman
Product Manager
<p class="p1"><span class="s1">As Product Manager, Newil is responsible for managing new and existing products through the product lifecycle, gathering feedback from existing/potential customers, and working closely with the engineering and business teams for the overall success of Real Mobile Tech. Newil graduated with a Bachelor of Science in Computer Engineering from Florida Atlantic University, Boca Raton. He also holds a Product Management Certification from the prestigious Cornell University. He has experience in Quality Assurance and Customer Support.</span></p>
Our Team's Story
Prior to coming together at Real Mobile Tech®, each one of our team members has had great success building customer-centric brands in the industries of payment processing, wireless communications, VoIP, banking, travel, job search, advertising and mobile marketing. Taking this collective experience has allowed us to engineer a smart, agile firm based in South Florida. At RealMobileTech, more than just a software development company, we are businesspeople who pride ourselves with providing measurable and effective business solutions through technology. We recognize that for any business to thrive in today's rapidly changing market, instant access to mobile customers is a must. This is why we developed an all-in-one customer engagement platform that includes rewards programs, SMS marketing, online and voice orders, and secure credit card processing